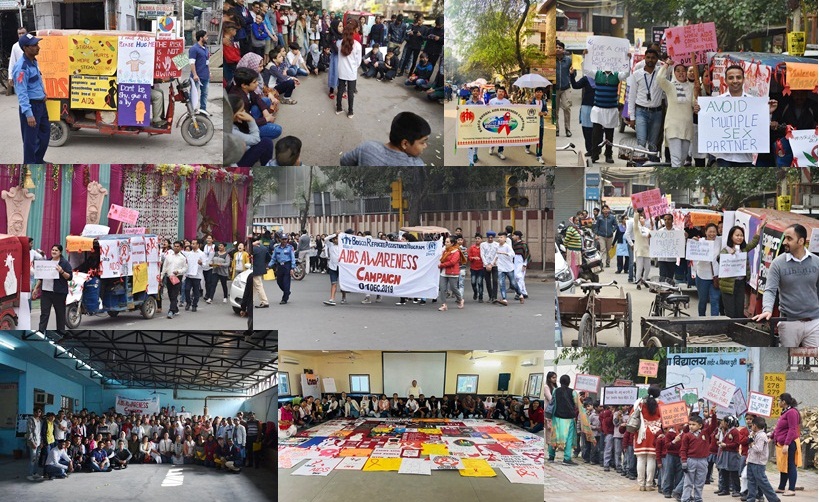 Raising awareness and Ending the HIV/AIDS Epidemic !!
BOSCO organized rallies and street plays to commemorate World Aids Day which is celebrated worldwide on 1st December.
An opportunity to unite in the fight against HIV, to show support for people living with HIV, and to commemorate those who have died from an AIDS-related illness. Stigma and discrimination continue to be one of the major issues faced by HIV positive persons worldwide and that needs to change. This day provides an opportunity to understand the interdependence between progress in ending Acquired Immunodeficiency Syndrome (AIDS) and progress towards universal health coverage and the right to health.
From the Staff members to the Refugees, everyone participated enthusiastically in the event and helped people gain awareness on such an important topic like AIDS.
#WorldAidsDay2019 #AidsAwareness