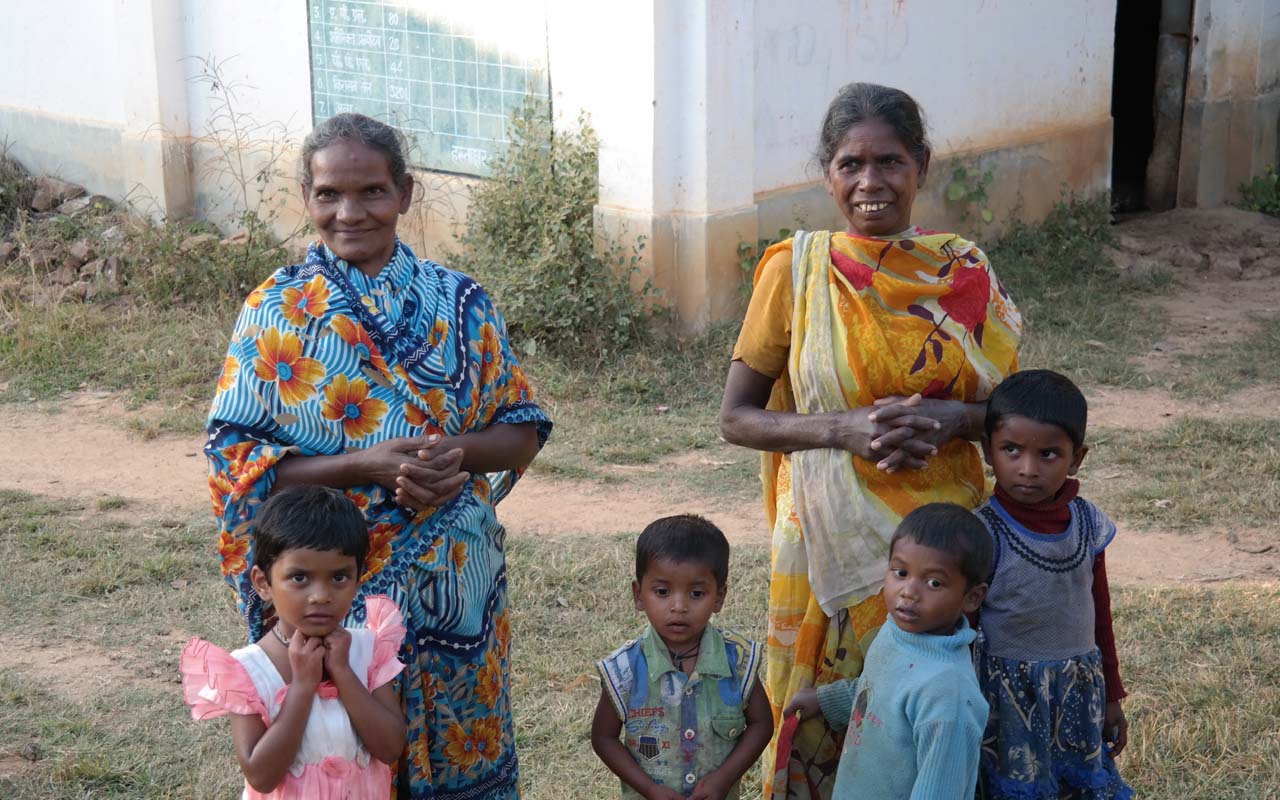 One of the crucial problems persisting in our society is the deteriorating health condition of the tribal population in India. India's poor tribal people have far worse health indicators than the general population. Most tribal people live in remote rural hamlets in hilly, forested or desert areas where illiteracy, trying physical environments, malnutrition, inadequate access to potable water, and lack of personal hygiene and sanitation make them more vulnerable to diseases. This is compounded by the lack of awareness among these populations about the measures needed to protect their health, their distance from medical facilities, the lack of all-weather roads and affordable transportation, insensitive and discriminatory behavior by staff at medical facilities, financial constraints and so on. Government programs to raise their health awareness and improve their accessibility to primary health care have not had the desired impact. Not surprisingly, tribal people suffer illnesses of greater severity and duration, with women and children being the most vulnerable. The starkest marker of tribal deprivation is child mortality, with under-five mortality rates and malnutrition among rural tribal children remaining startlingly high as compared to other population groups.
Considering these worsening circumstances, BOSCO Delhi has been taking up various community based Health Care activities in the village community to improve healthy living. Those activities include awareness programmes that are organized on HIV/AIDS, tuberculosis, malaria and other diseases prevalent in the area; and Health Camps that are organized for the benefit of children, pregnant women and other disabled people in the villages. In-fact, even referral cases are facilitated to get treatment for poor patients, free of cost with regard to chronic illness, deficiencies, abnormalities and deformities. Distribution of free medicines to poor patients through mobile clinic in villages is also done.
We at BOSCO believe that this way together we can achieve and expect a positive change for the Tribal Community in terms of Healthcare. This has a lot of benefits that could be taking place. Changes like- Mother and Infant Mortality rates, Malnutrition and Anemia will be reduced drastically; Chief medicines and medical facilities will be made available for poor village people; People will be made aware of water borne and communicable diseases like gastrointestinal disorders, particularly dysentery and diarrhea and how to prevent them; Number of cases of various diseases like Malaria and tuberculosis will be reduced and lastly, people will have a better knowledge about genetic disorders and how to prevent them.
Health plays a very crucial aspect in one's life and if Healthcare is taken well care of then surely the progress can be made on pretty deeper level. Verily so, we continue to spread our helping hand to all these Tribal people who not only are in need of proper health facilities but truly deserve to get the same on all levels.