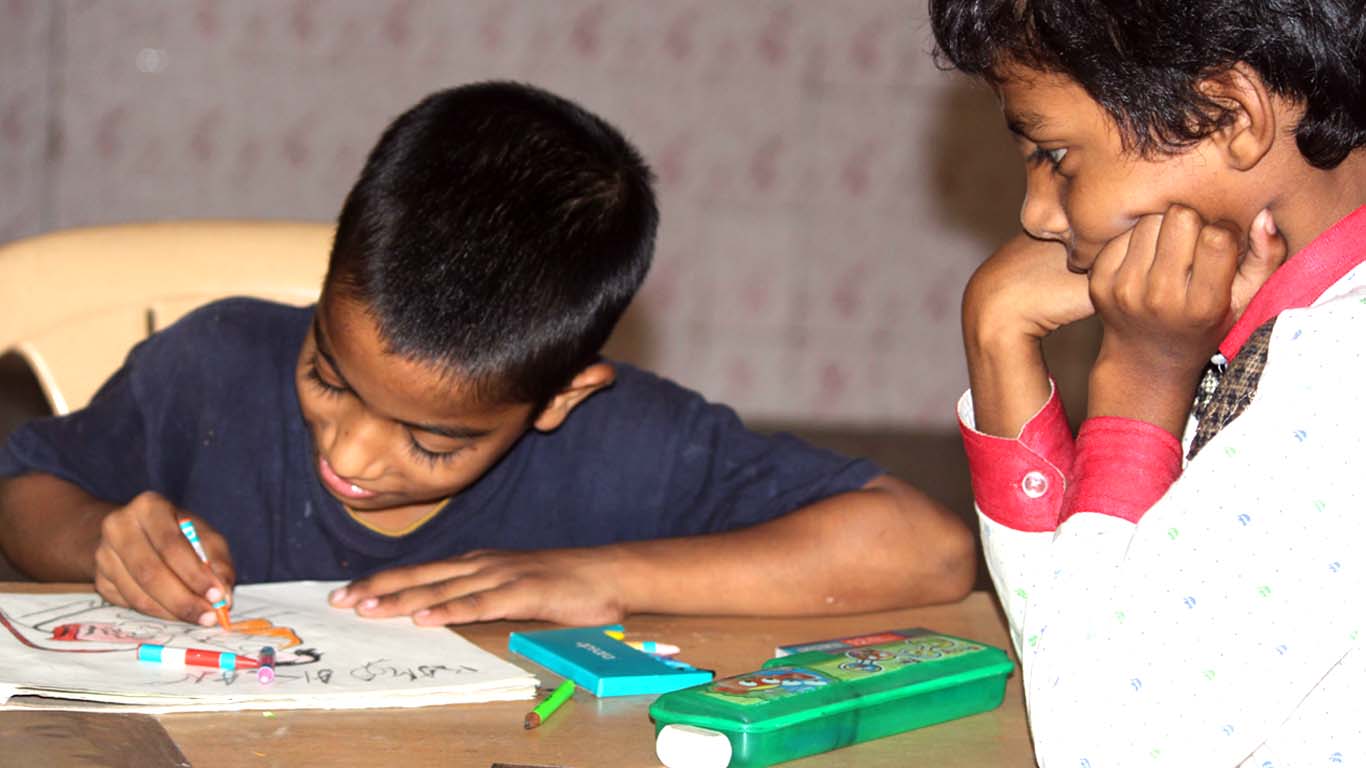 FONDAZIONE FRATELLI DIMENTICATI ONLUS is one of the longest and largest sponsorship programs in New Delhi province. It has reached out to every local corner of the province, quite many tribal are working in different prestigious professional setting just because of this project. This project has been one of the success pillars for reducing school dropout in Chotanagpur areas. BOSCOS's many of the educational intuitions and centers are supported by this project. Presently, 108 children from Ashalayam (Don Bosco street children center), New Delhi are have been sponsoring by FRATELLI through group sponsorship.
FRATELLI provides moral and material aid to BOSCO Delhi and the Project Development Office (PDO) of New Delhi Province in service of the needy children of Ashalayam, New Delhi. Besides, this project has been carrying out various activities oriented at the relief of their suffering and at improving the quality of life, by providing care, maintenance, and education. It has been reaching out to many more disadvantaged youngsters through the cooperation of BOSCO DELHI for caring, sheltering and also for skilling till their settlement.
Today because of this sponsorship program a large group of professionals have emerged from Chotanagpur regions who have become nurses, teachers, priests, nuns and trained in various professional vocational course. As a result, youngsters of Chotanagpur areas have grown in different spheres of life.