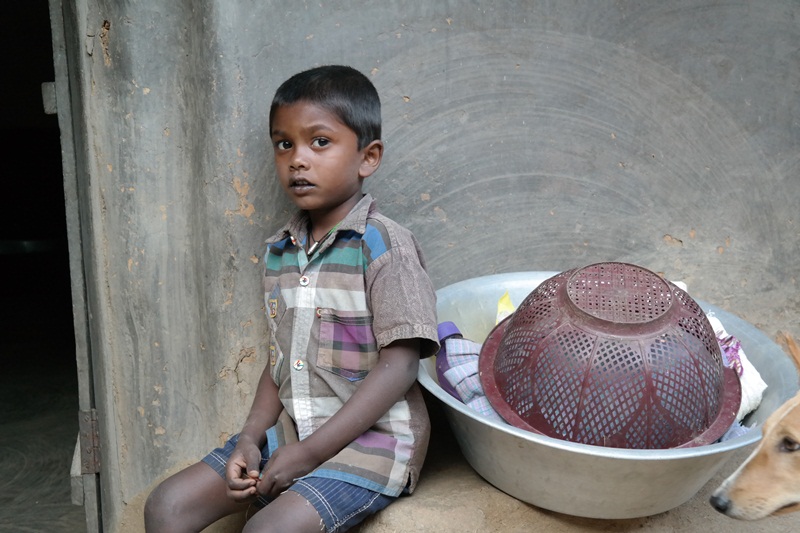 Rishab is a six year old boy from Kereng, Chotanagpur area. He is dreaming to pursue his dream of becoming a famous IAS Officer in India. Kereng is an undeveloped village of Gumla district of Jharkhand state. It is a tribal area, 10 km away from the town, having no basic facilities like roads, electricity, network, hospitals or good educational institutions.
Rishab's father is a farmer and his mother works in the field to support the family. It is a great challenge for his parents to support their growing family. His parents' income is not enough to provide for basic needs. He and his five siblings have to fight for survival each day. The struggle to get education is very challenging; but Don Bosco School is the only one hope to fulfill his dream.
It was very interesting to hear from him about his dream for serving the nation and his people those who are away from all the basic needs. At this young age, he understands the value of his life. His enthusiasm towards his dream and the capacity of understanding the power of vision makes him so special for us.
We are hoping to see him grow and provide him all the necessary facilities so that this flame should burn to show light to the world.Certainly, this small ray of hope in his life, should not vanish because of his family situation.