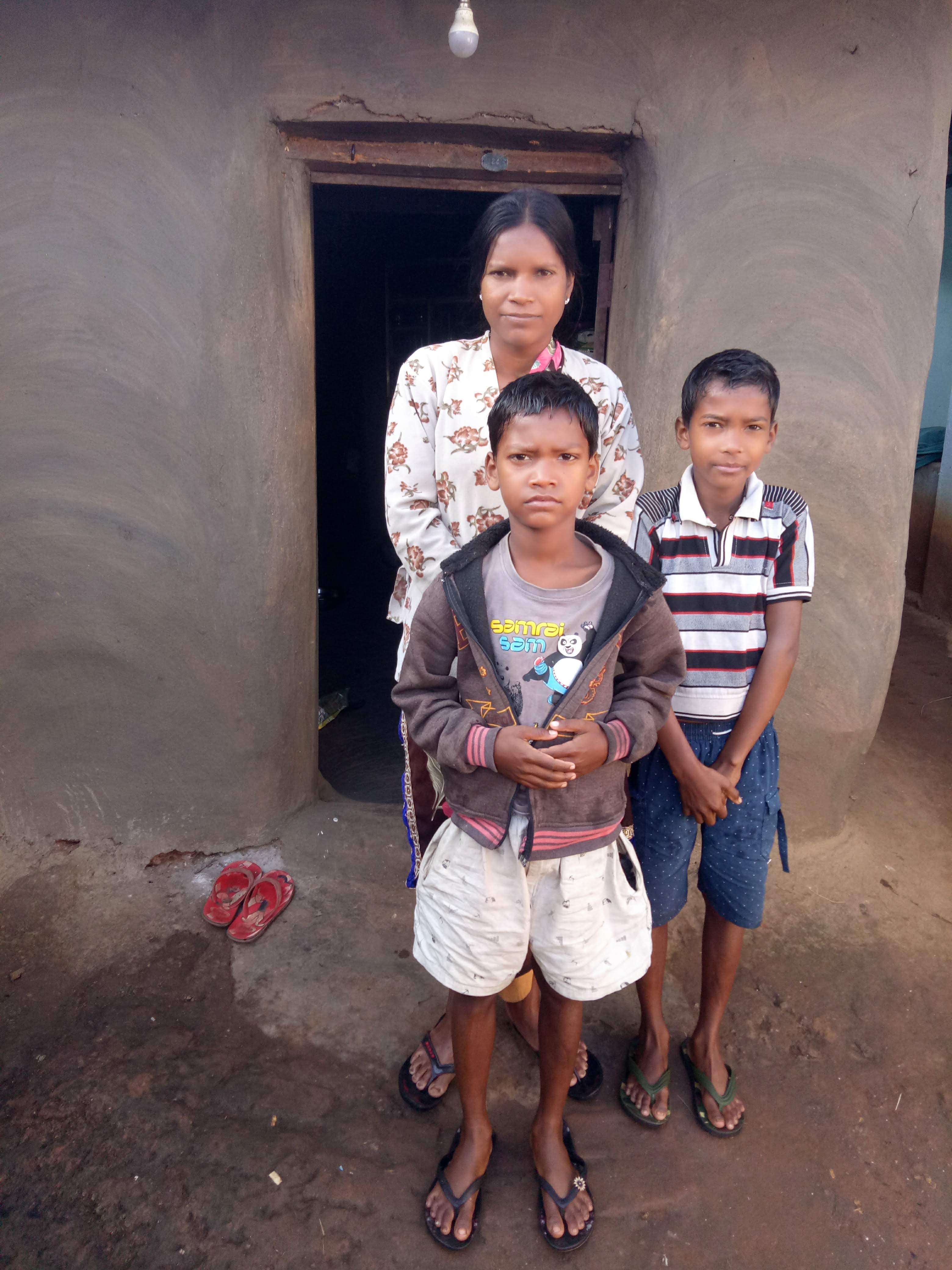 Reviving Lost Dreams
10-years-old Ajman always had it rough. His father passed away in the year 2019. His mother had to toil to provide for the family. Unfortunately, she also stays sick all the time.
Losing father at an age where you still dependent on is hard. Ajman became depressed went into a shell. After the loss of his father, all he could see was a black future.
But the support from the sponsor like BONN gave hope to Ajman his brother Suraj. Both the siblings are being supported by their education. They live with their grandparents now.
Through the BONN Sponsorship Programme, awareness and motivational programme conducted in the community. Ajman and his brother Suraj can now look forward to a better and happier future.
Ajman is firm about making a good career after he completes his schooling. At present, he is in 4th grade. He is from Bhirakhara village which is 8 km to our school.
A short note from Ajman
"I don't know how to express my gratitude to Don Bosco, because
In the time of our sorrow, they were with us.
In the time of my loneliness, they motivated and strengthened me.
When I thought of discontinuing my education, they paid the full fees for my course.
They helped us to fly in the sky of hope with wings of confidence through their assistance and programmes.
Thanks to my dear BONN sponsor very specially for adding colour to my life"
There is a story behind every child you sponsor. We want to thank BONN Sponsorship who so graciously commit to change the life of a vulnerable child.